Why buy an expensive brand new sports car when you can just as well make do with a cheap used sports car?
That's right.
Used sports cars are holding considerable value as long as they are well maintained. You will find a lot of sports car enthusiasts who actually look for old sports cars more than new ones. There are several cars in this category that provide great fuel mileage while not breaking your wallet to shreds.
Here's the list of the best affordable sports cars that are a thrill to drive: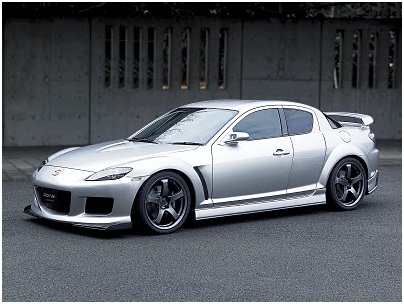 This sports car, when bought second-hand, is quite a steal. Think of it as the sports car for the family man. It actually has cargo space in the back and rear seats (with small rear doors) to boot. The 1.3 liter engine is powerful enough for you to unleash your inner speed demon. And this baby is not at all expensive–selling for about $12,000 (might go higher for models that are better maintained).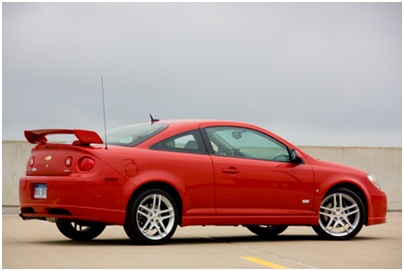 There's no mistaking that the Cobalt is built for speed. Grab a pre-owned Cobalt when you get the chance because these cars go off the market fast. It has an engine displacement of 2.0 liters and you can actually harness up to 260hps from these speedsters. It's fast and handles really well. Goes for around $20,000, but you can find cheaper ones if you scour the market hard enough.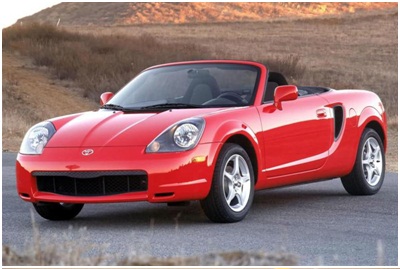 The MR2 has been around since the 80s and has gained a cult following among classic car collectors. This sports car is ultra light and that lightness gives this car better handling. Records show that the MR2 is considered quite safe because of its aerodynamic design. You can't go wrong buying a used version of this car. And the MR2 is not heavy on the wallet because it can go as cheap as $8,000.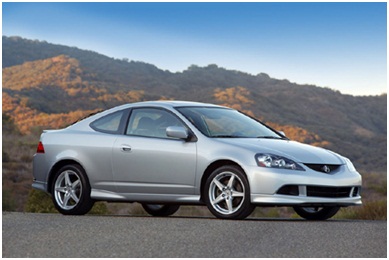 The RSX Type S is not the fastest sports car out there, but it's still a thing of beauty. It maximizes its 210hp engine to its full potential using the i-VTEC technology. It's fast enough for you to turn heads, but it's still very economical (27 mpg is a jaw-dropping number for gas mileage). It's not expensive too. You can buy one for around $15,000-$17,000.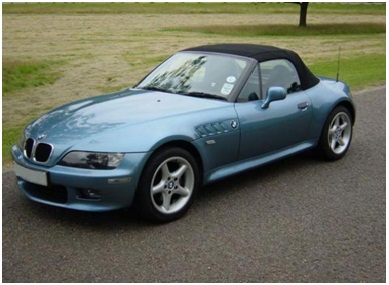 The hatchback Roadster made a comeback in 1996. This affordable sports vehicle has a 2.8L engine and can go quite fast. The unique feature of the BMW roadster is its long nose which gives it a sort of funny look. This car gained notoriety when it was featured in a popular spy movie (care to make a guess?). But this car is a huge favorite among sports car enthusiasts and sells for only around $10,000.
It's not impossible to get good speed on a budget. There are cheap used sports cars on the market. But you have to act fast because a lot of budget-conscious sports car enthusiasts are also on the hunt for these cars. These cars have good records when it comes to safety and good maintenance. It's always best to see the car for yourself and take it out for a test drive before committing to buy one. If you choose used sports cars, you won't go wrong with any of those cars on our list.